Innovative safety and assistance systems for commercial vehicles
With intelligent solutions for safety, fleet management, hygiene and multimedia, your vehicles are in the fast lane.
ROSHO Automotive Solutions
Welcome to the ROSHO Automotive Solutions website. As a system provider, we specialize in safety systems, turn-off assistance systems, hygiene concepts and multimedia solutions for commercial vehicles. Discover innovative solutions and leading technology – since 1972.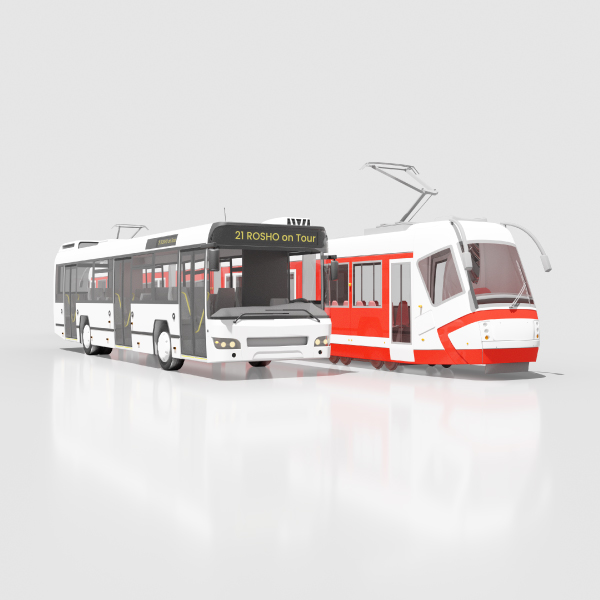 Safety has right of way – this is especially true if you are transporting people. We contribute to this with well thought-out solutions and reliable systems.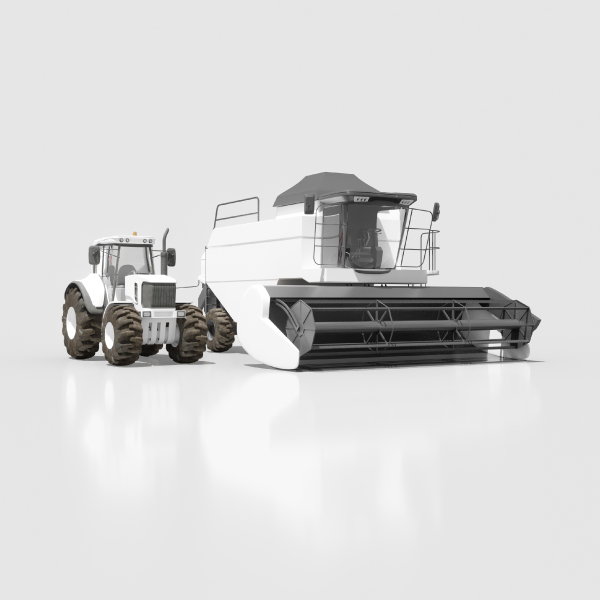 Whether in the field or on the road, during the day or at night: With ROSHO, you have an all-round view of the entire working area.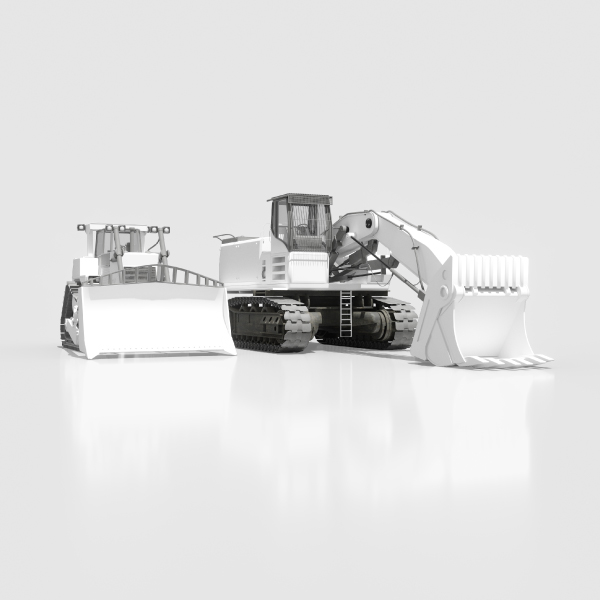 Construction machinery places high demands on vehicle operators. We provide an overview and security so that you can keep an eye on everything that is relevant.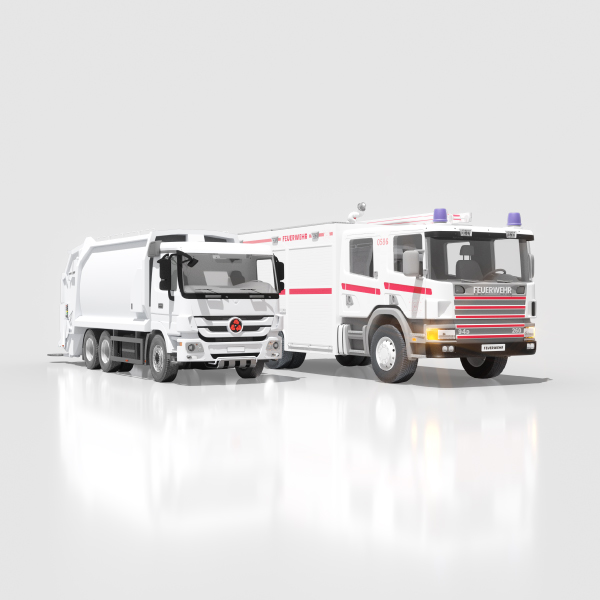 Special and emergency vehicles are exposed to climatic stress, lack of overview and time pressure. ROSHO systems help to keep control.
SIMPLY SWITCH OFF THE BLIND SPOT:
Innovative camera technology meets intelligent recognition software: Our TurnCAM® turn-off assistant increases safety in moving traffic and minimizes the risk to pedestrians, cyclists and other road users.
Always prepared with ROSHO
More safety and comfort - with system and concept