More safety with ROSHO systems
Individually tailored to each vehicle!
ROSHO

Automotive Solutions. We provide mobile safety.

ROSHO Automotive Solutions is a system provider specialising in safety systems, turn assistance systems, hygiene concepts as well as multimedia solutions for commercial vehicles.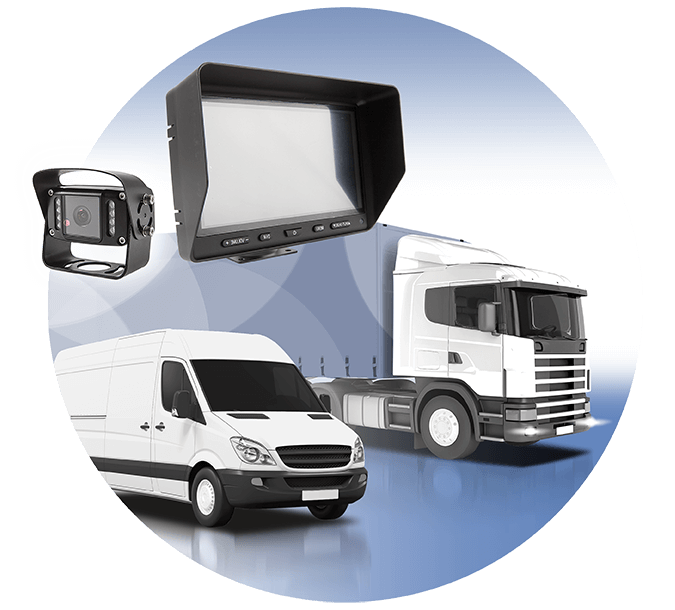 Our camera systems can be mounted on almost all HGVs and vans. The safety systems allow an all-round view in all directions.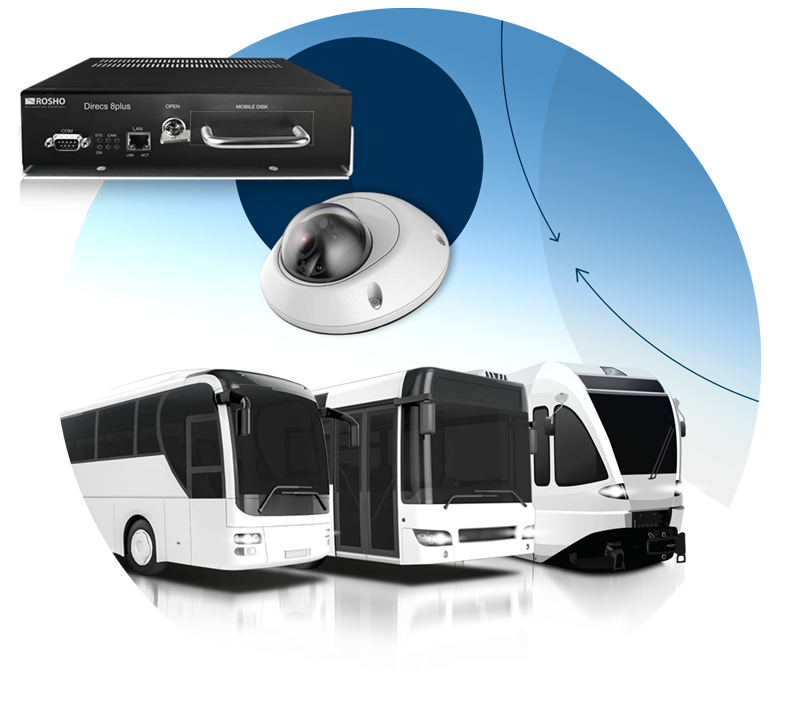 Our camera and video technology is fully adapted to application scenarios in and on the vehicle – and can be integrated into a smart fleet management system.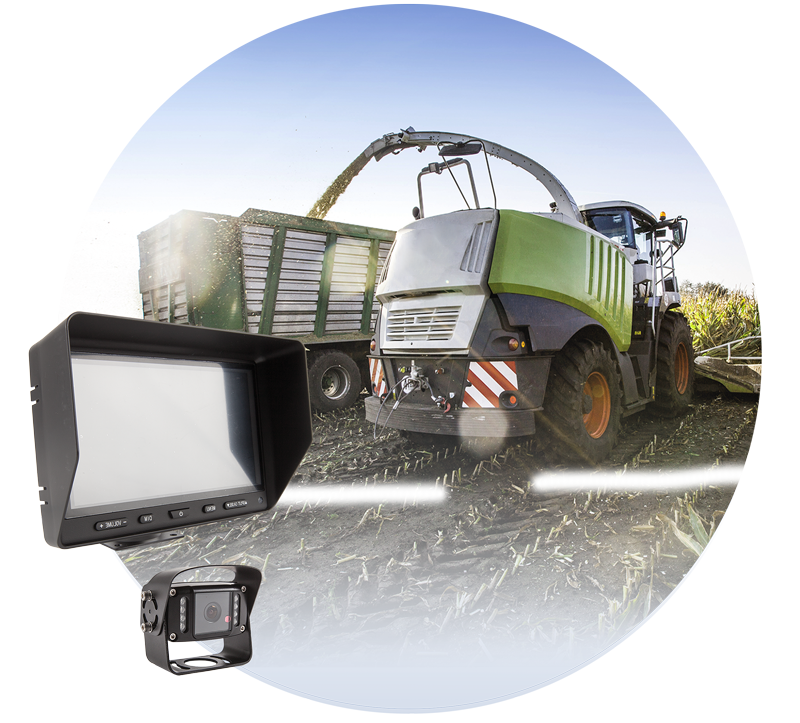 Unrestricted view even with large and bulky machines: Innovative camera technology from ROSHO increases safety on the fields.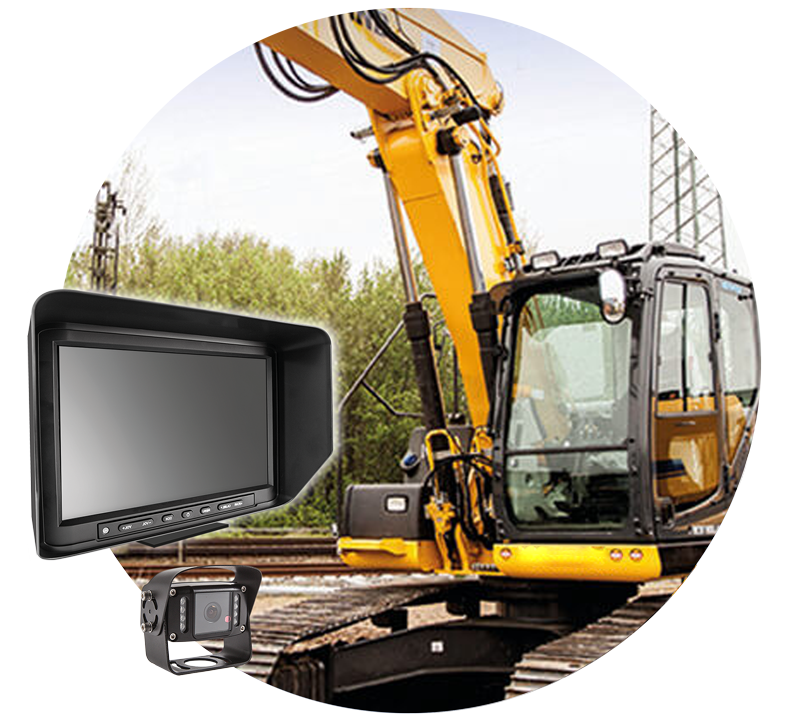 Unrestricted view even with large and complex machines: Innovative camera technology from ROSHO increases safety on the construction site.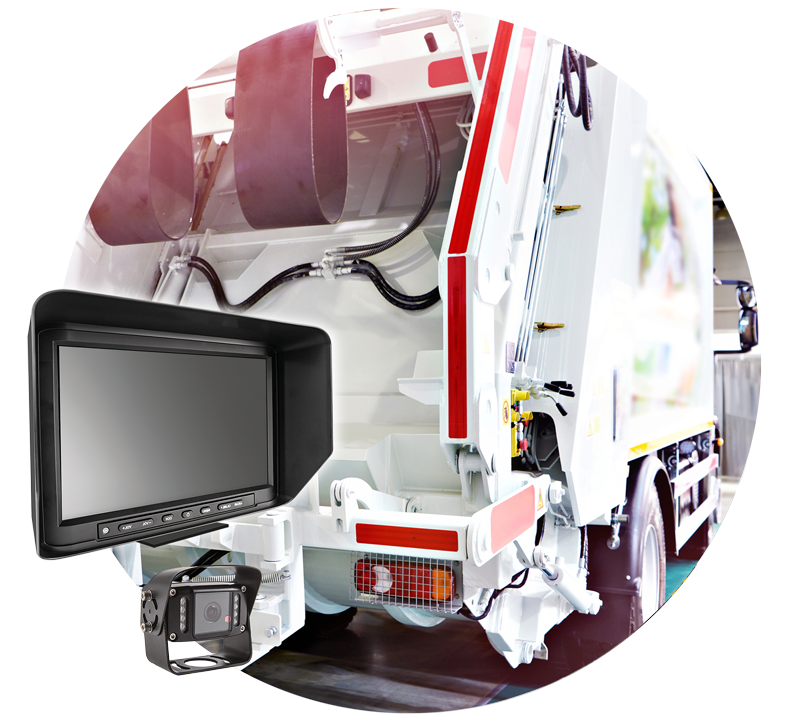 The special and emergency vehicle segment is characterised by the highest requirements for a wide variety of vehicle types.
More safety and comfort – with both system and concept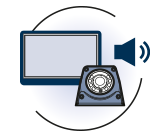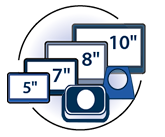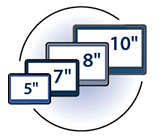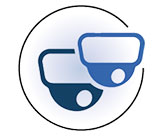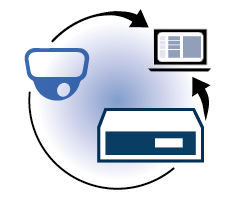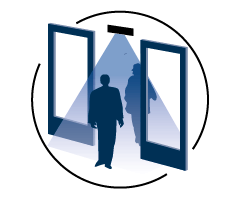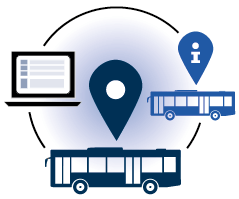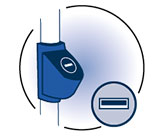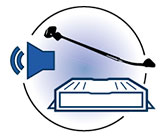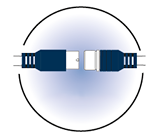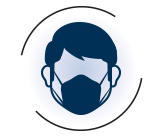 Some strong reasons to choose
ROSHO
Comfort with safety
Solutions and products from ROSHO increase safety as well as comfort – for drivers, passengers, in the control room and for road users: Enjoy the good feeling of creating the best possible technical conditions for trouble-free vehicle operation.
Solutions with a structure
As a system provider, ROSHO supplies – in addition to pre-configured complete packages – solutions individually tailored to customer requirements: For vehicles in freight transport, local and long-distance passenger transport as well as in the agricultural, construction and special vehicle sectors.
Service providing added value
Competent all-round support is a high priority at ROSHO – so that our customers can trust our solutions right from the start: Instead of call centres, we rely on personal contact with our experienced developers and technicians.
Engineered in Germany
We attach great importance to the smallest detail. Development, final assembly and quality control take place at our locations in Germany.
Solutions for HGVs, buses and commercial vehicles
As a system provider for commercial vehicles, ROSHO Automotive Solutions specialises in safety systems, turn assistance systems, hygiene concepts and multimedia solutions.
We are here for you
Individual solutions and personal service: ROSHO makes it happen. For you!
Phone +49 (0)5723 94 17 0
e-mail info@rosho.de
Our promise, your advantage: Engineered in Germany
ROSHO develops all solutions at its headquarters in Bad Nenndorf in Lower Saxony and in Garching in Bavaria – produces many components itself and finalises all products in Germany. In addition, we rely on long-standing partnerships and manufacturing licences with renowned manufacturers. Every single component that leaves our factory is subject to a strict quality control.
CATALOGUES 2021/22
The optimal solution in full view
We are constantly analysing how we can use existing systems to continuously improve our products and services. Complementing existing systems in the best possible way instead of installing everything from scratch – that is our approach. In this way, our customers save money, benefit from the extended possibilities of new products and can thus strengthen their competitiveness.
How can we assist you?
From a non-binding consultation to support in the selection and installation of suitable systems to support during ongoing operation … our experts are always at your side – even on site.
Direct Contact
Phone +49 (0)5723 94 17 0 e-mail info@rosho.de
Contact us
Shared knowledge
Learn new things about our products, discover trends from a mobile world and get insights into our everyday working life.