Always everything on screen - in high resolution and optimum image quality.
Our high-resolution ROSHO monitors themselves: robust, equipped for any outdoor use and with connection options for multiple cameras.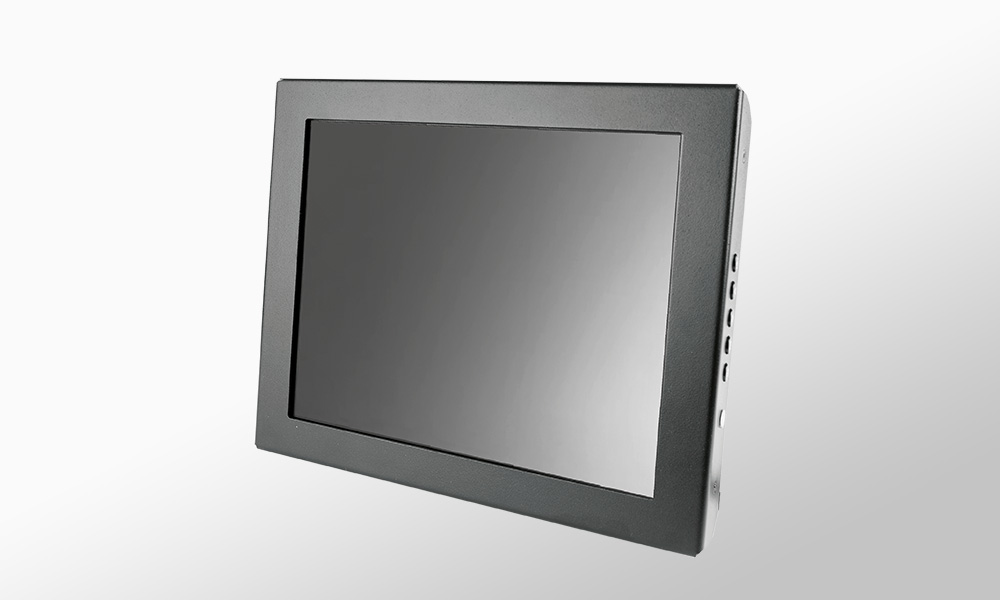 Article no.: MB-2-104-03
10.4″ monitor (12/24V) in metal case for displaying images from two video sources with external switching of inputs. Especially suitable for use in buses and trains of public transport.