Innovative developments - completely tailored to you
For specific solutions for your vehicles, ROSHO is the right partner.
Customized developments
for optimal solutions
We do not leave you alone with your wishes and problems. If you are looking for an individual solution or a system specially tailored to your wishes and requirements, such as a single technical component, then ROSHO is the right partner for you.
Feel free to contact us and let our experts advise you on your individual application purposes.
Individual solutions in the automotive sector
ROSHO has been successfully developing individual embbeded solutions for the (commercial) vehicle sector for years with its hardware and software team in Garching. By keeping a permanent eye on the automotive sector and developing and producing our own audio-visual products, we can secure our market position as a medium-sized company in the long term.
Of course, we are also happy to make this know-how available to our customers, especially when it comes to implementing an individual solution. In doing so, we always have the entire product in mind; starting with the electronic assembly, through the appropriate mechanical housing, to the software package.
From the idea to the planning to the development and production of the component, we are at your side as a partner; especially when it comes to the development and construction of mobile video solutions, cameras and monitors as well as special CAN bus based switchboxes.
Good reasons to rely on ROSHO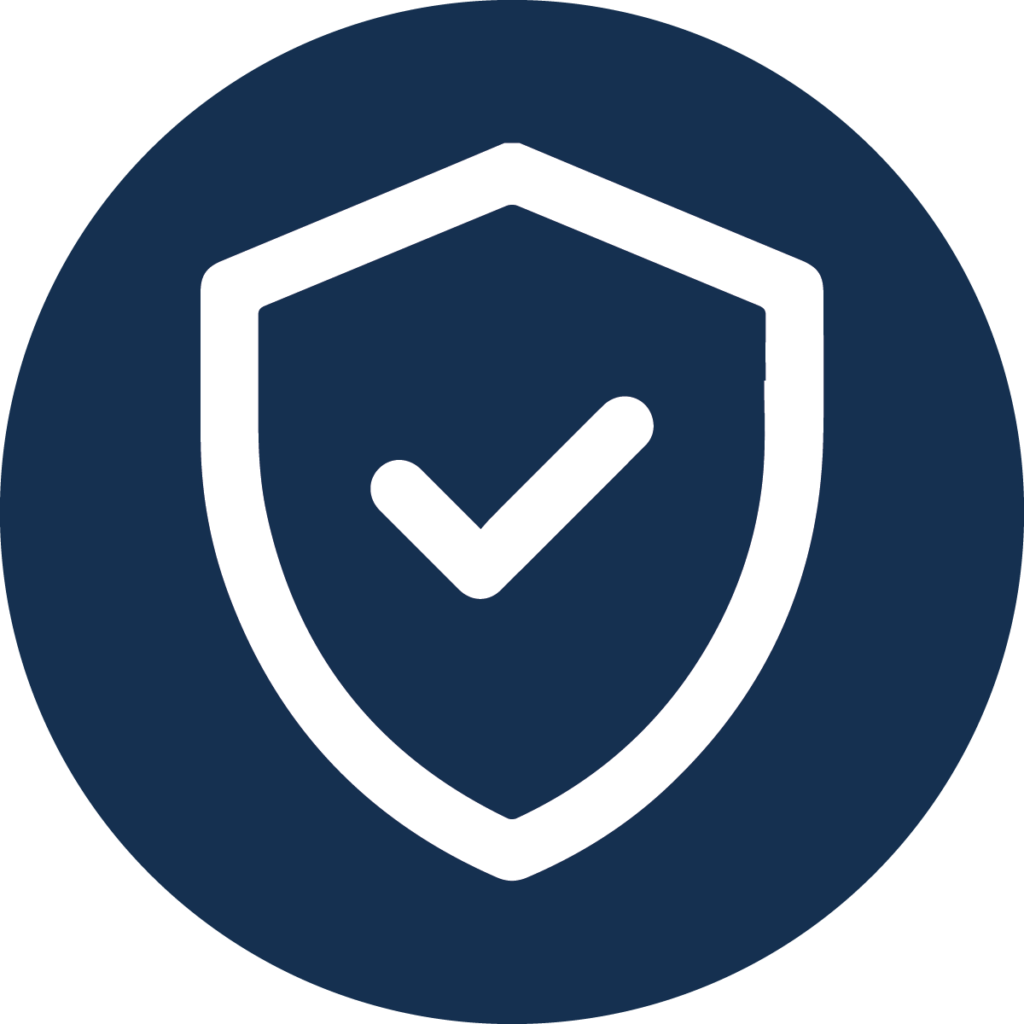 Solutions and products from ROSHO increase safety as well as comfort – for vehicle drivers, passengers, control rooms and road users: Enjoy the good feeling of creating the best possible technical conditions for smooth vehicle operation.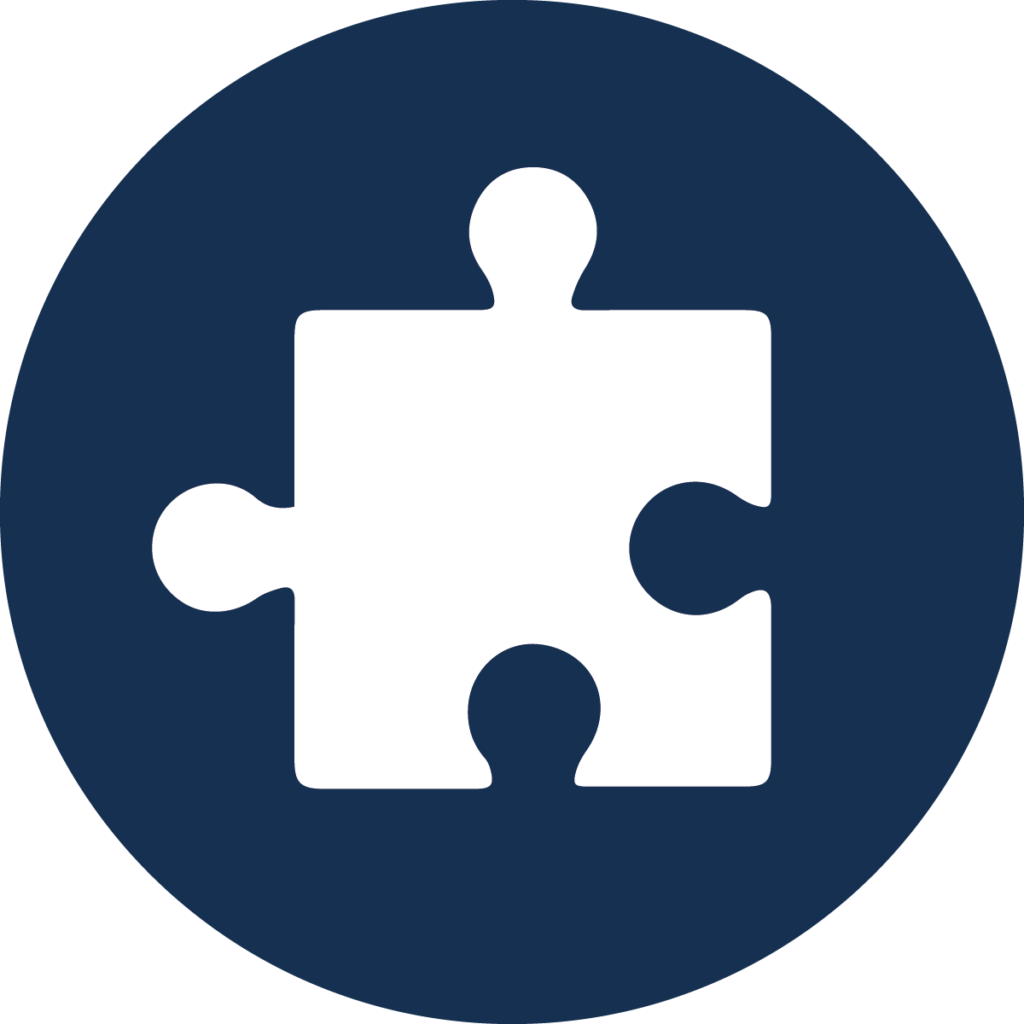 As a system provider, ROSHO supplies not only preconfigured complete packages but also solutions tailored to individual customer requirements: For vehicles in freight transport, local and long-distance passenger transport, as well as in the agricultural, construction and special vehicle sectors.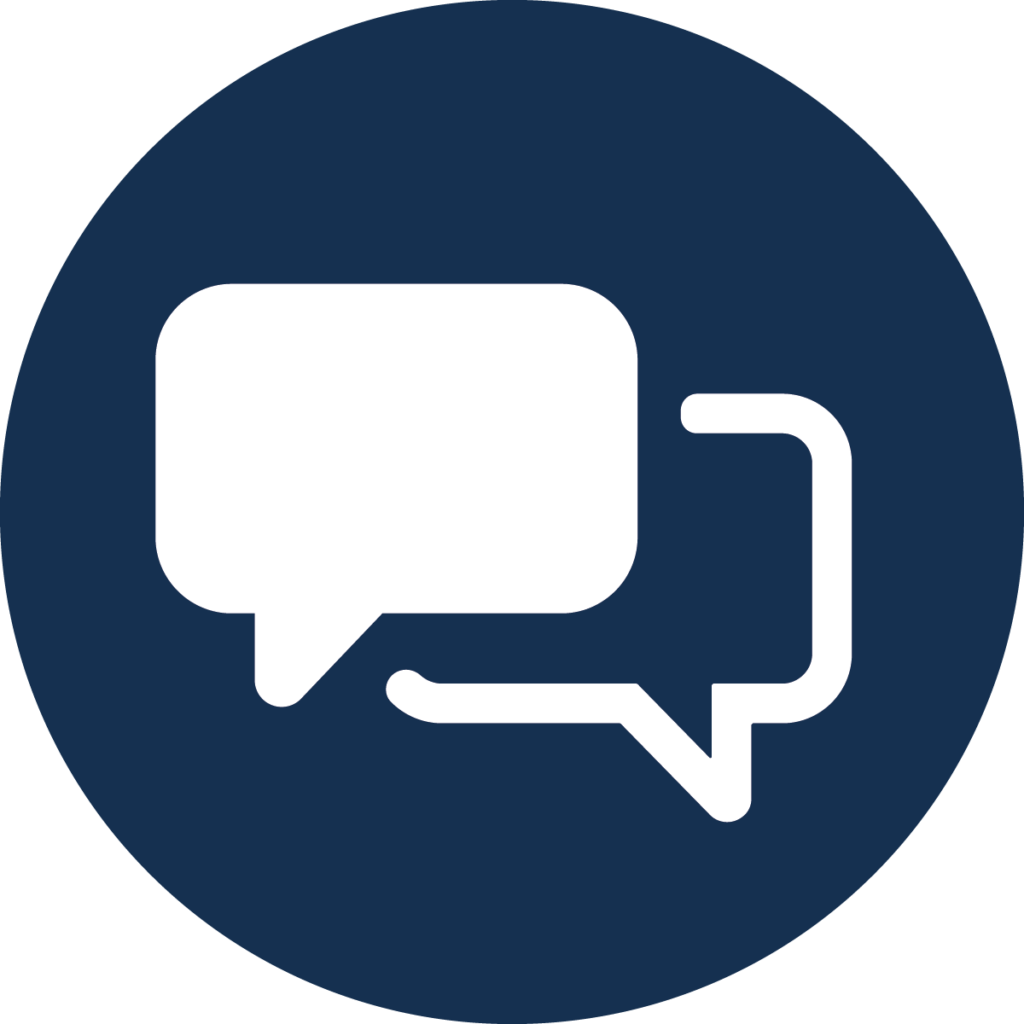 Competent all-round support is a high priority at ROSHO – so that our customers can trust our solutions right from the start: Instead of call centers, we rely on personal contact with our experienced developers and technicians.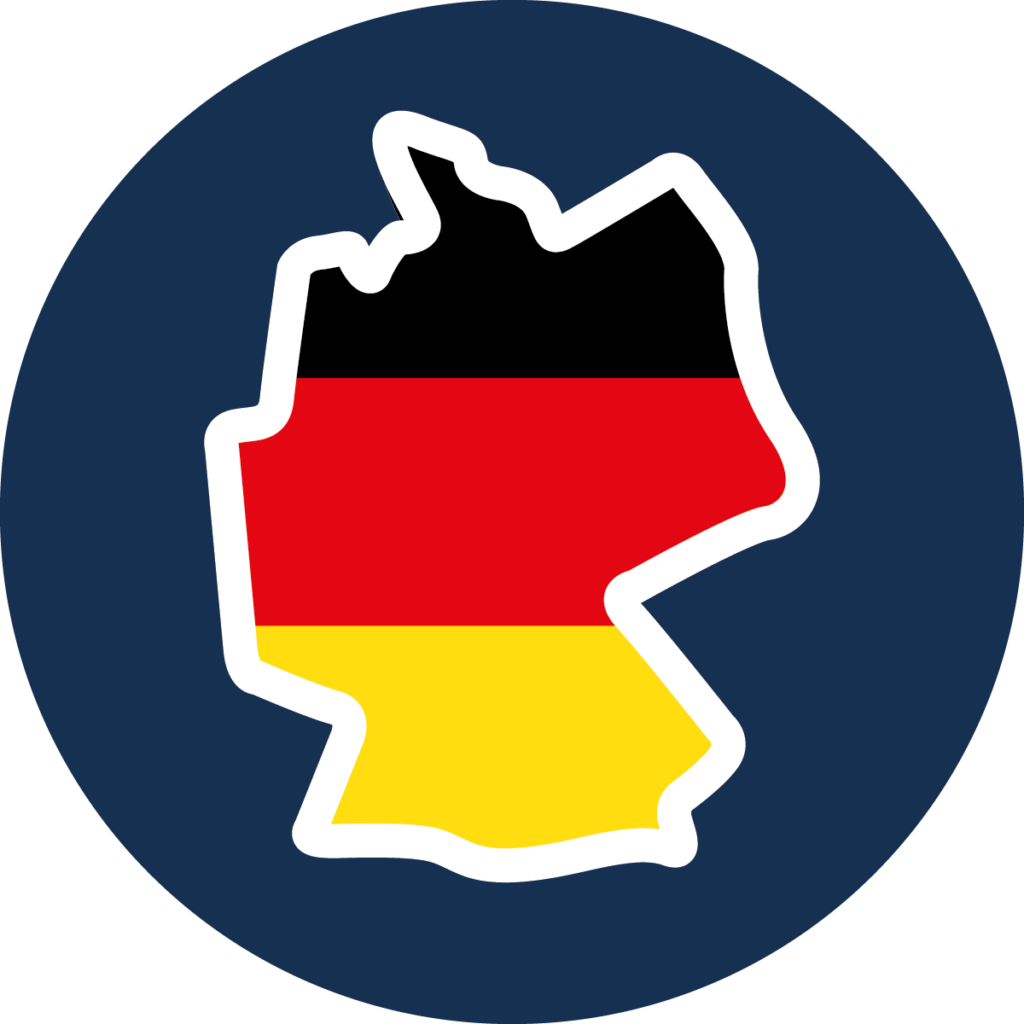 We pay attention to the smallest detail. Development, final assembly and quality control take place at our locations in Germany.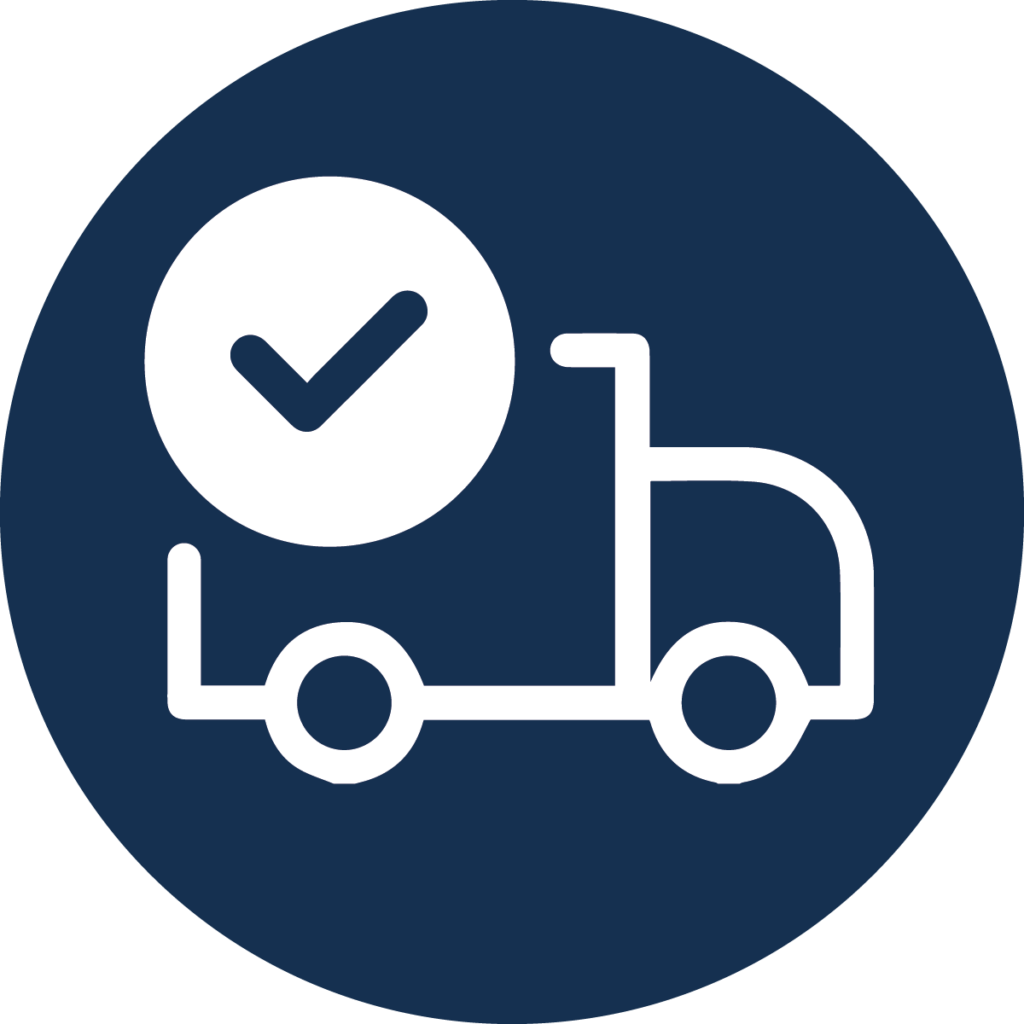 Solutions for trucks, buses
and commercial vehicles
As a system provider for commercial vehicles, ROSHO Automotive Solutions specializes in safety systems, turn-off assistance systems, hygiene concepts and multimedia solutions.

We are your partner for
Automotive Solutions
Individual solutions and personal service: ROSHO makes "one more" possible for you.
Phone +49 (0)5723 94 17 0
E-Mail info@rosho.de
We look forward to hearing from you: We will be happy to explain details of our solutions and products, answer your questions about installation and maintenance, or solve your problem quickly and straightforwardly. Simply fill out our contact form – we will get back to you as soon as possible!