Monitoring, recording and data protection
With our DIRECS systems, you ensure safety and a good feeling even under extreme conditions.
DIRECS video surveillance system
A good feeling with security!
The preventive effect alone has been proven to reduce vandalism damage by over 80 percent!
DIRECS systems offer maximum features at an excellent price-performance ratio, such as active alarm management, live transmission of data, automatic sabotage and motion detection, digital signature of recording data, integration into existing vehicle systems and much more.
DIRECS products reflect our extensive experience and the highest level of technological know-how. They are characterized by excellent performance parameters and high reliability.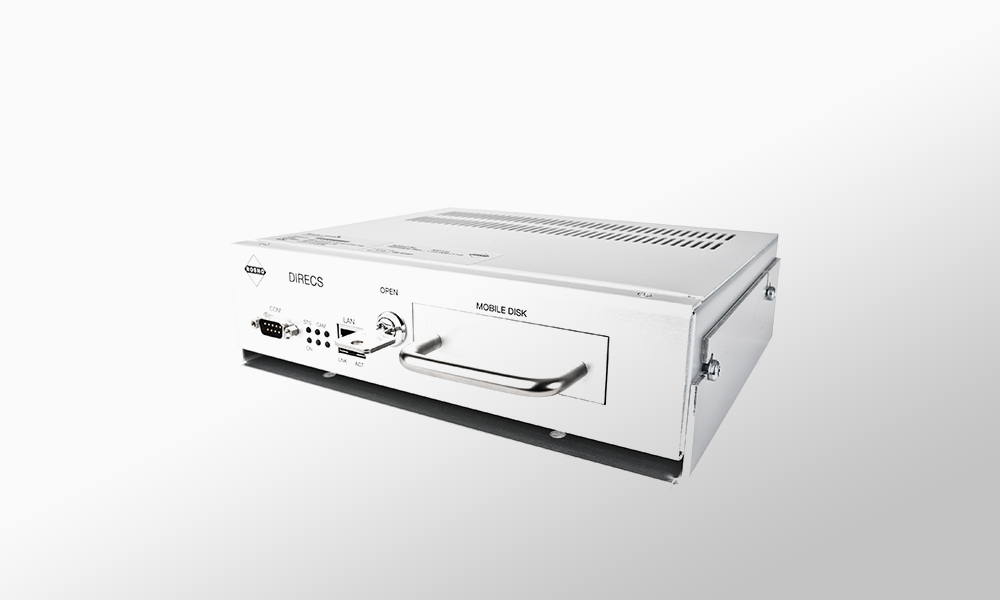 Reliable monitoring
for bus and train
Prevent damage caused by vandalism with the DIRECS monitoring system from ROSHO. Rely on a maximum of functions and a maximum of technological know-how.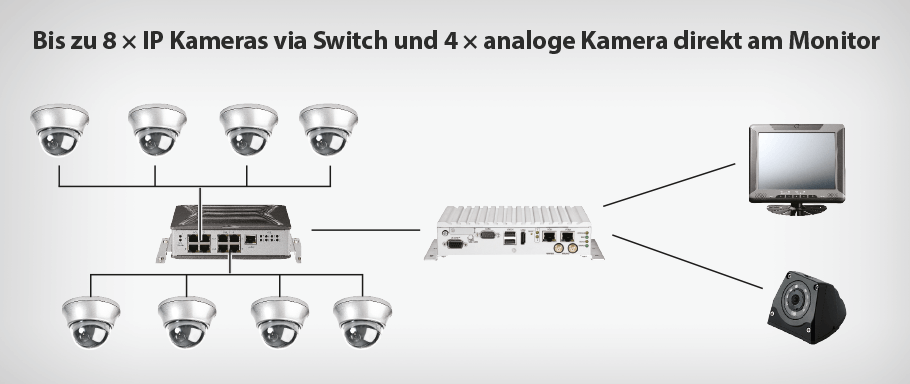 The optimal components for your video surveillance
DIRECS products offer maximum flexibility: the systems work with analog or digital cameras and can therefore be used as analog, digital and hybrid recorders. All systems have been specially designed for use in extreme conditions and have the required certifications or prerequisites for use in the public transport, logistics, rescue and valuable goods transport sectors. The easy installation of the systems and excellent support by ROSHO also optimizes the equipment of larger vehicle fleets. Integration into existing vehicle systems is generally possible via numerous digital inputs and outputs.
Your advantage with ROSHO video security:
Your advantages with ROSHO video security
At ROSHO, you can get camera monitor systems for the front area, rear area, or as a complete all-around view system to cover the entire work area of your specific vehicle.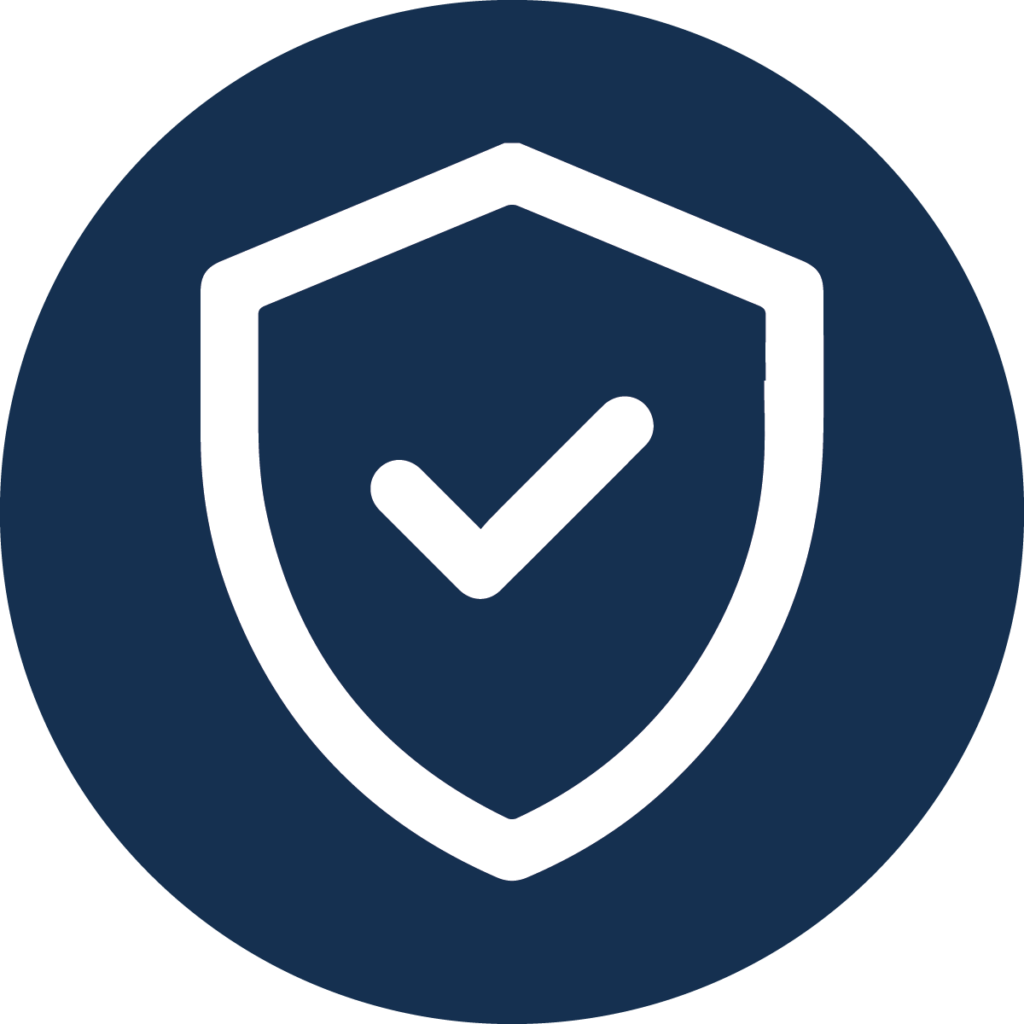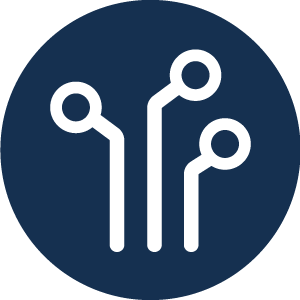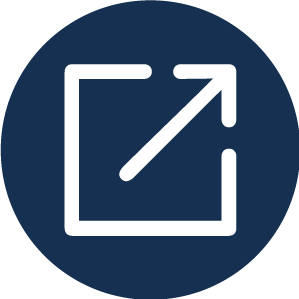 Expandable and upgradeable
We look forward to hearing from you: We will be happy to explain details of our solutions and products, answer your questions about installation and maintenance, or solve your problem quickly and straightforwardly. Simply fill out our contact form – we will get back to you as soon as possible!