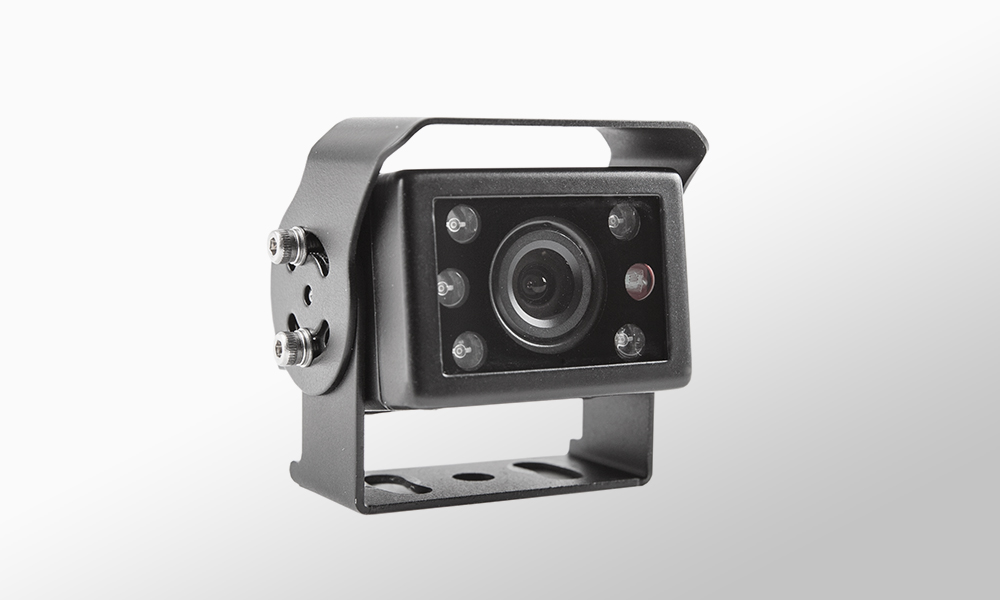 Part no.: CM-2-130-11

12 / 24V camera for hard to reach areas on the outside of the vehicle. Extremely robust design (highest protection class IP 69K).
Description
Technical Data
Description
The RK 1306M camera with especially robust IP69k housing can be connected to all vehicles with 12V or 24V on-board power supply. The compact and small camera is specially designed for use in hard-to-reach areas of the vehicle for outdoor operation. At the same time, this is resistant to dust, dirt, rain and frost.
Technical Data
Ask for the product directly: