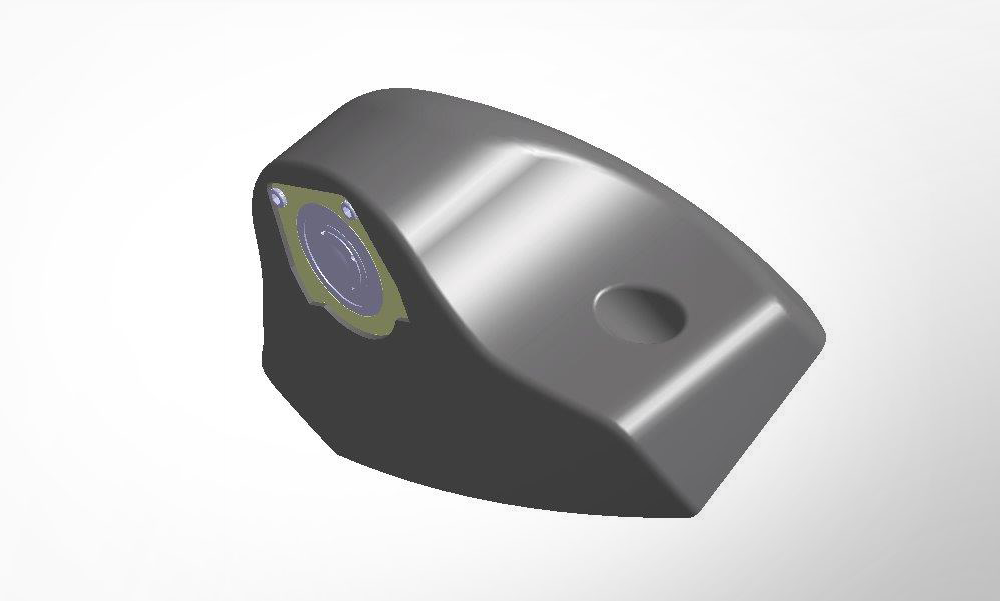 TurnCAM® camera case for SK 1708M
Article no.: PA-1-002-30
The universal case is suitable for (side) mounting on vehicles with a wide roof structure.
Description
This camera cover is used to mount the TurnCAM® system camera SK 1708M. It is made of an extremely resistant ABS material, which is specially approved for use on vehicles. The shapely and compact design integrates harmoniously into the overall appearance of the vehicle.
To ensure the quality of our products, this product also goes through a comprehensive and rigorous quality assurance process with very accurate unit testing at every major manufacturing step.
Request the product directly: