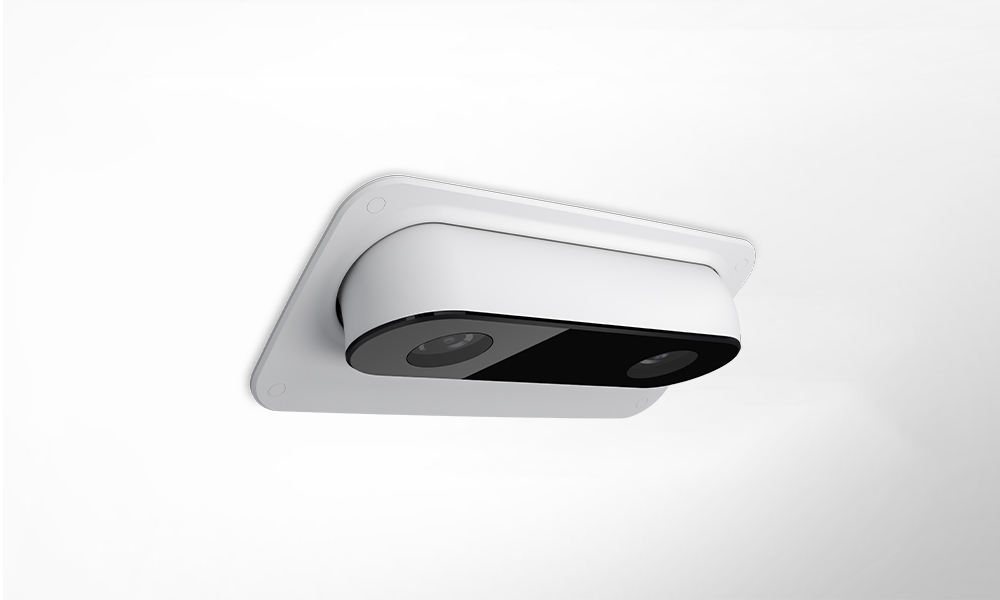 Passenger counting sensor APS-B installation variant
Article no.: on request

The modern counting sensor in the built-in version is used to record the number of passengers boarding and alighting. Ideal for use of passenger counting in buses, trains and other public transport.
Description
Technical data
Description
The APS-B sensor represents the latest generation of intelligent counting sensors. . It meets the requirements of VDV 457-2 with its high-precision counting accuracy. It uses 3D image processing algorithms with highly automated and very reliable object recognition to analyze the flow of people. A counting accuracy of more than 99% is achieved. The APS-B sensor improves ease of use, maximizes options of new remote connectivity, and automates many procedures that typically require manual intervention. Its slim design makes it ideal for use in buses.
As a result, labor costs for installing, commissioning and operating traditional APC units can be reduced. Additional accessories may be required. Additional component parts may be required.
Image includes component parts
Technical data
Request the product directly: