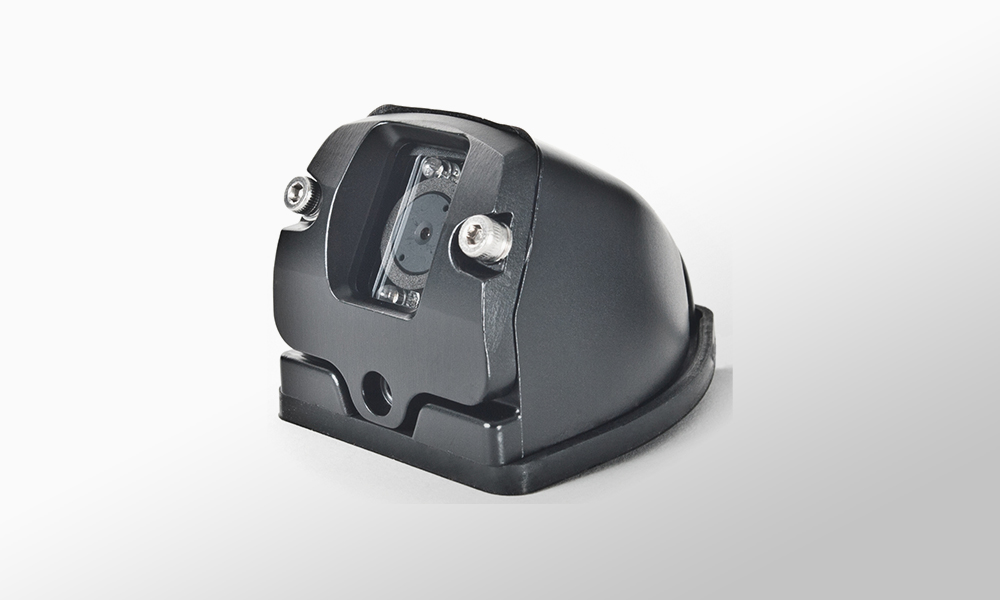 Article no.: CB-1-130-03

The RK1703B camera ( 12V ) has a diagonal viewing angle of 130° and is suitable for use in buses and commercial vehicles. It meets the IP68 protection class.
Description
Technical data
Description
The RK 1703B with robust IP68 housing for buses and commercial vehicles. The camera was specially developed for use as a rear view camera for buses and commercial vehicles, especially for outdoor use. It is resistant to dust, dirt, rain and frost. Operation is also possible at temperatures from -30 to +70 °C.
To ensure the quality of our products, the RK 1703B camera also undergoes a comprehensive and stringent quality assurance process with very precise routine testing at every key stage of production.
Technical data
Request the product directly: