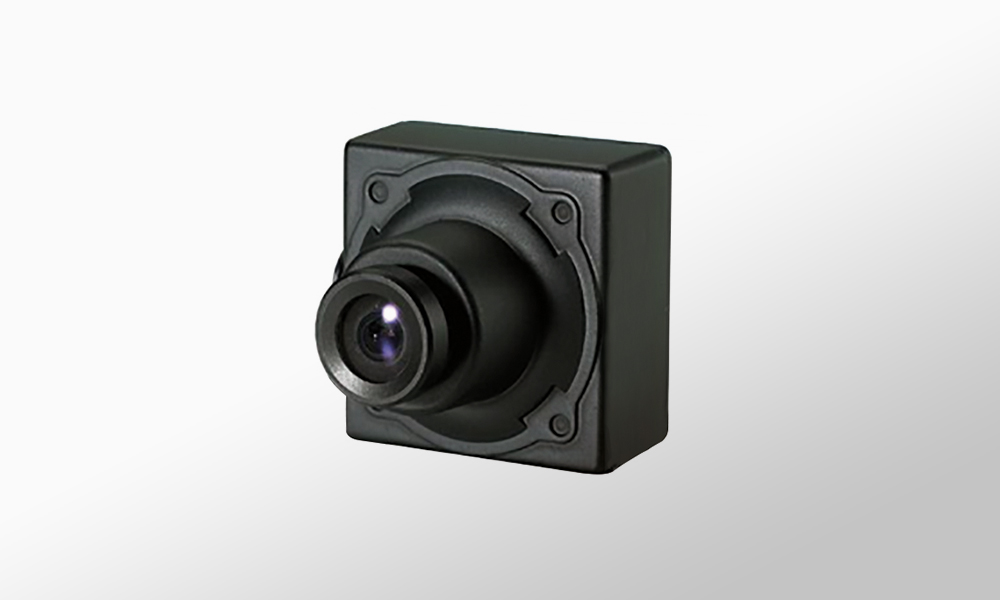 Built-in camera DBC 204064
Article no.: CB-4-055-03
High-resolution 12V built-in camera with 55° viewing angle for use in buses. Ideal as front and upper deck camera.
Further information and models on request.
Description
Technical data
Description
The Rosho DBC 204064 is specially designed for use as a front or panoramic camera in a vandal-resistant metal case. It can also be used for indoor surveillance. Its visual coverage area is 55° (D).
The camera's simple and elegant design blends seamlessly into the existing vehicle interior, making it ideal for use in buses, trains and other public transport vehicles. Operation is also possible at temperatures from -10 to +70 °C. With the mounting bracket included in the scope of delivery, a very simple and quick installation can be carried out.
To ensure the quality of our products, the DBC 2040XX series also undergoes a comprehensive and stringent quality assurance process with very accurate routine testing at every key manufacturing step.
Technical data