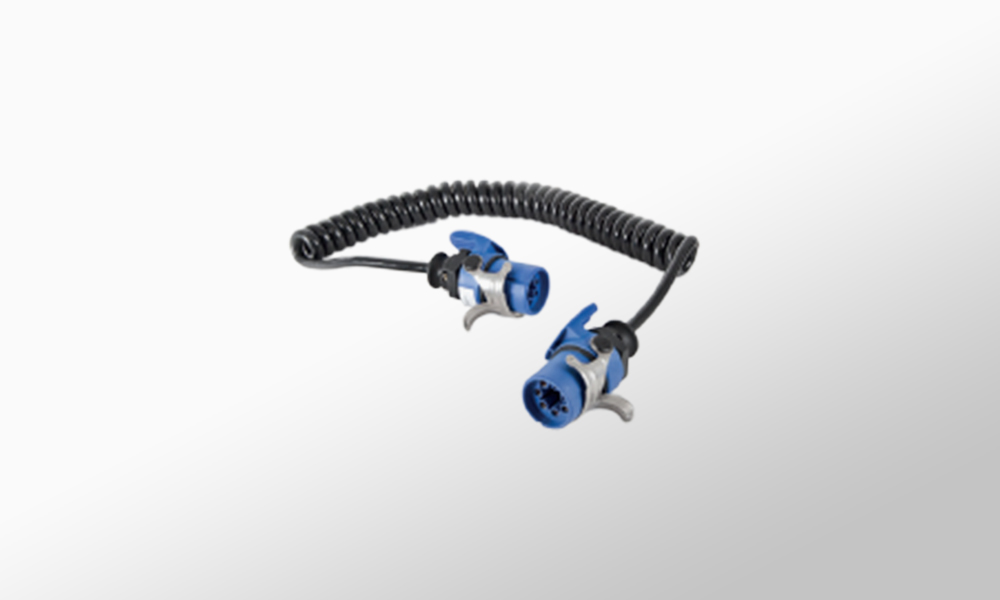 ABS Spiral cable set VAR II
Standard length 3 meters: Part no.:SW-4-030-01
Special length 4.5 meters: Part no.:SW-4-045-01

ADR protected spiral cable in 3 meters and 4.5 meters working length.
Description
ADR protected spiral cable available in different working length ideal for use in trucks, agar and motor vehicles. The article is available in two versions. In SW-4-030-01 version with 3m working length and in SW-4-045-01 version with 4,5m working length.
To ensure the quality of our products, this product also goes through a comprehensive and rigorous quality assurance process with very accurate unit testing at every major manufacturing step.
Request the product directly: