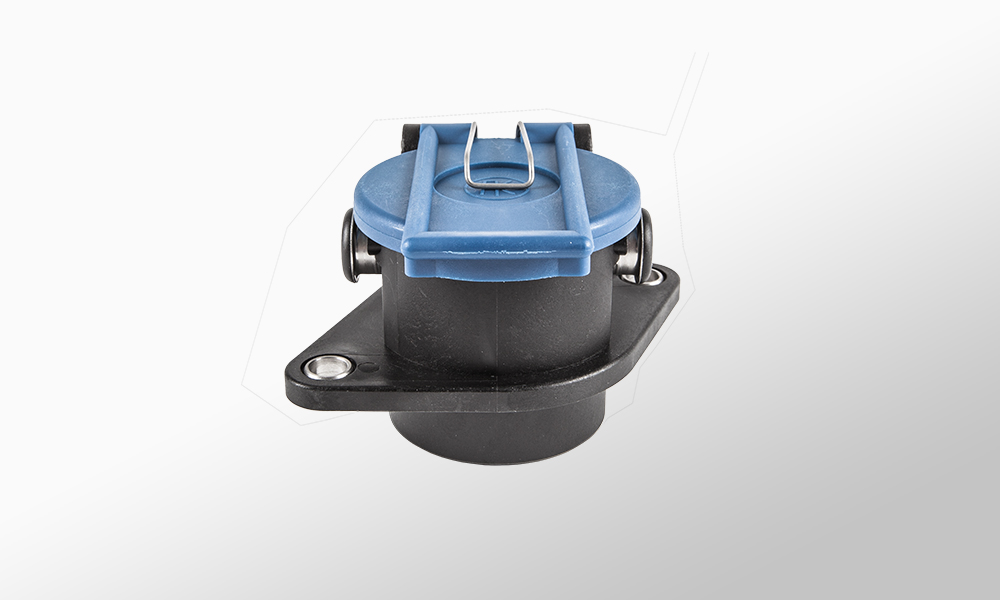 ABS Parking socket VAR II
Part no.: ZA-7-002-07

For keeping the spiral cable or the direct connection plug securely attached to the vehicle when not in use.
Description
Part no.: ZA-7-002-07
To ensure the quality of our products, this product also goes through a comprehensive and rigorous quality assurance process with very accurate unit testing at every major manufacturing step.
Request the product directly: