Video surveillance
The preventive effect itself has been proven to reduce vandalism damage by over 80 percent!
DIRECS systems offer maximum functionality at an excellent price-performance ratio, including active alarm management, live data transmission, automatic sabotage and motion detection, digital signature of recording data, integration into existing vehicle systems and much more.
DIRECS products reflect our extensive experience as well as the highest level of technological know-how. They are characterised by excellent performance parameters and high levels of reliability.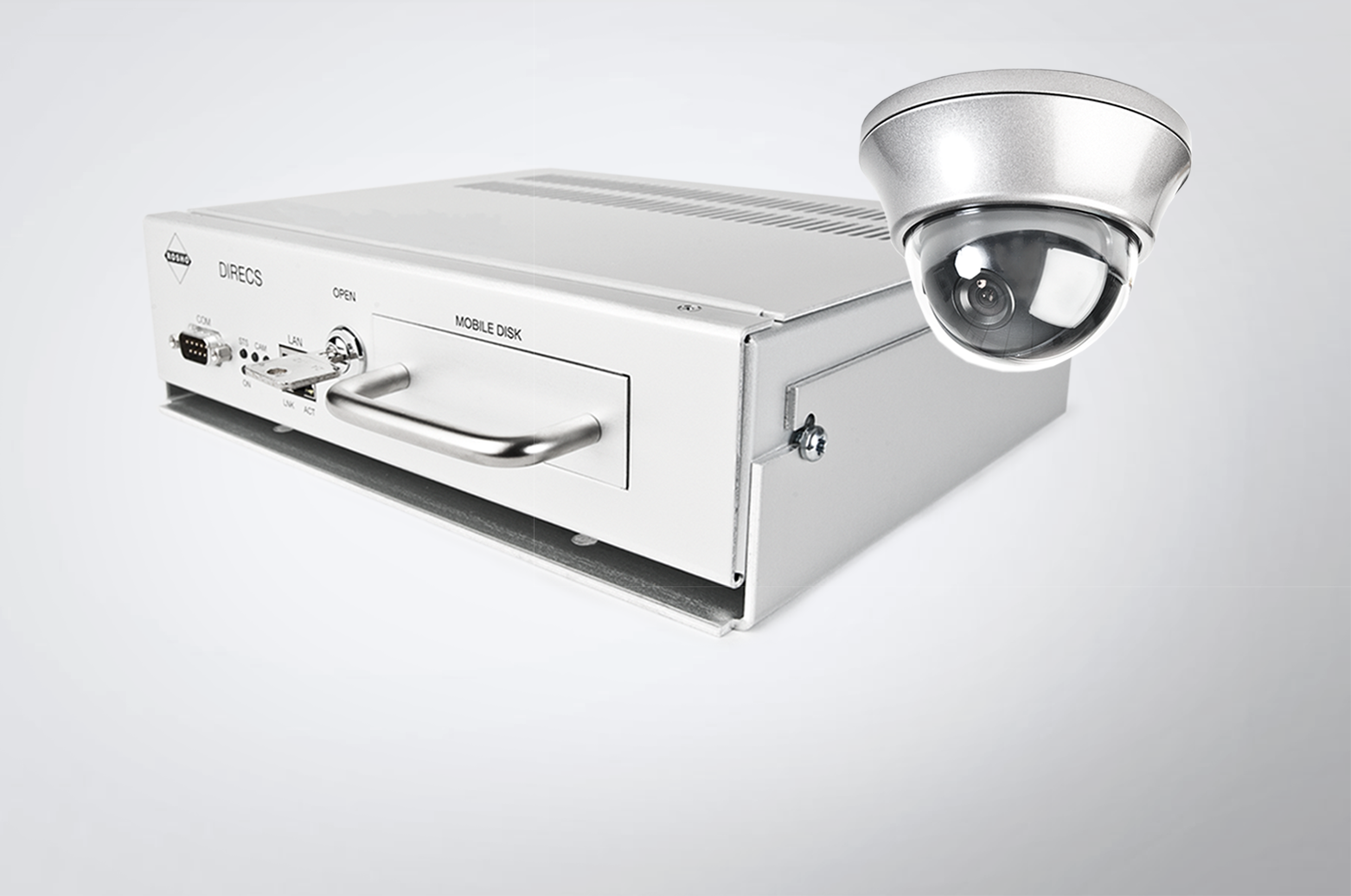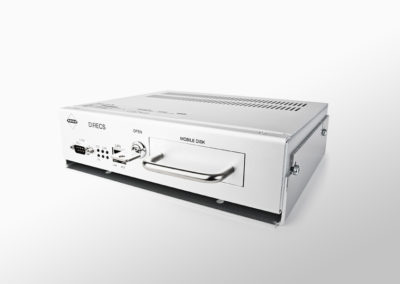 Digital recorder for connecting up to 8 analogue cameras for use in buses and trains. Description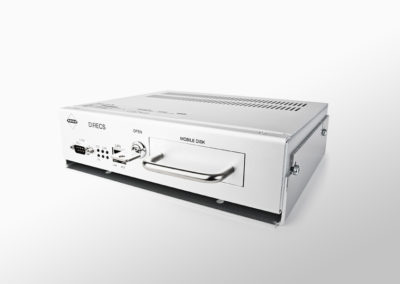 Digital recorder for connecting up to 4 analogue cameras for use in buses and trains. Description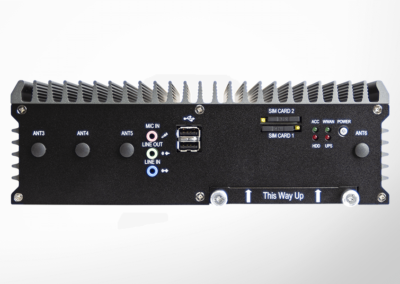 The Direcs Vbox5 has 5 digital (4 x PoE) and 4 analogue video inlets. It is the ideal interface for IBIS**, CAN Bus** and passenger counting. Description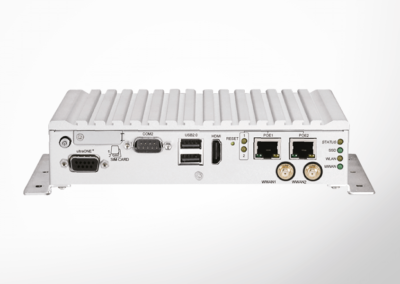 The DIRECS T1100* is a fanless embedded PC for recording IP cameras and connecting to passenger counting sensors in buses and trains. With two SIM cards with covering for WiFi modules. Description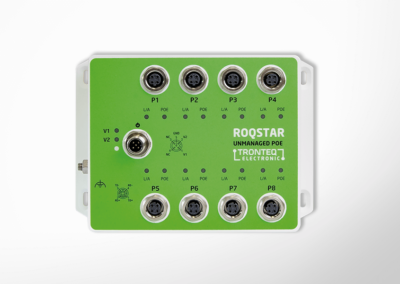 Standard switch with 8 ports and M12 connection for use in vehicles. Easy to connect via plug & play. Description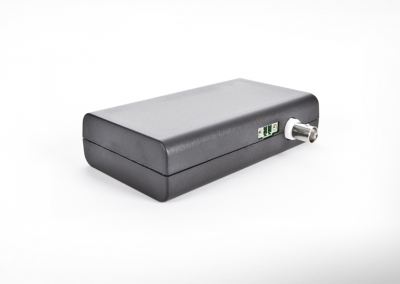 For switching two video or camera sources via a 24V signal. Description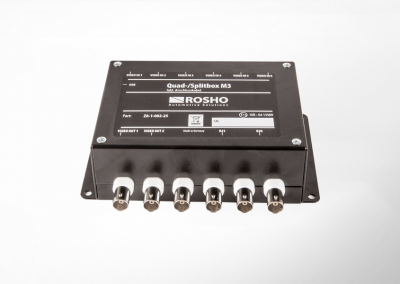 Quad/split box for connecting up to six video/camera signals to one or two monitors simultaneously. Description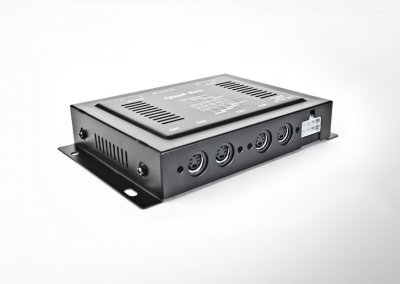 Quad/split box for connecting up to five video/camera signals and one audio source to the driver's monitor. Description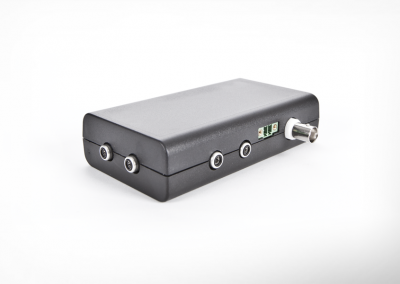 For switching two audio signals and video or camera sources via a 24V signal. Description