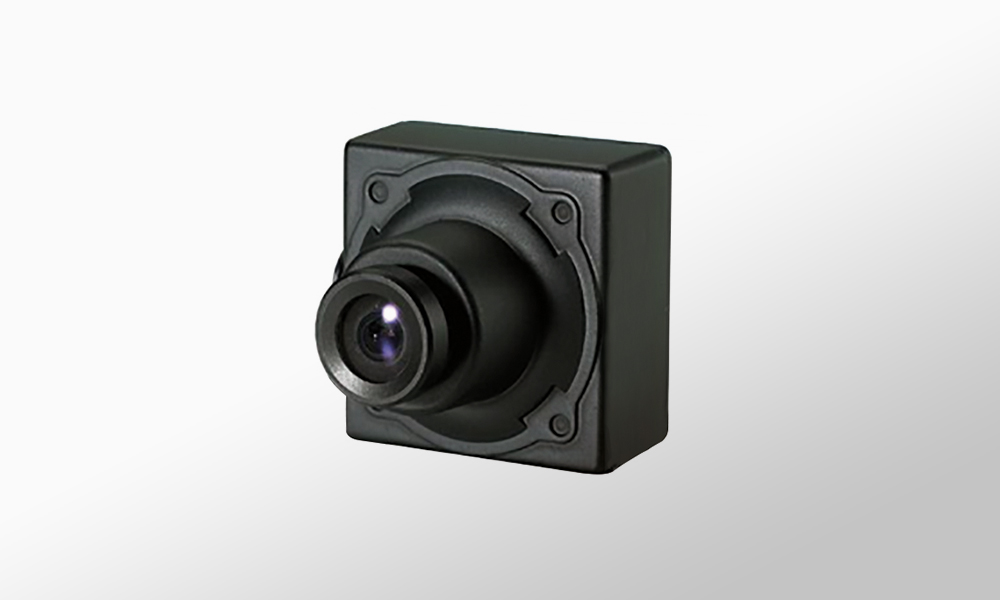 Built-in camera DBC 204075
High-resolution 12V built-in camera for use in buses. Ideal as a door, interior or top-deck camera
Part no.: CB-4-120-04
The DBC 204075 is a versatile built-in camera, especially for coaches and buses, which can be installed behind wall panels or above the door entrance. Due to its small dimensions, it fits into even the smallest installation locations. As the camera was specially developed for automotive use, it is protected against vandalism by its sturdy metal housing. Its camera lens captures a diagonal angle of view of 120° (D).
The camera's simple and elegant design blends seamlessly with the existing vehicle interior, making it ideal for use in buses, trains and other public transport vehicles. Operation is possible at temperatures from -10° to +70°C without any problems. With the mounting bracket included in the scope of delivery, a very simple and quick installation can be carried out.
To ensure the quality of our products, the DBC 2040XX series undergoes a comprehensive and rigorous quality assessment process with very precise unit testing at every key manufacturing step.
Installation camera DBC 204075
angle of view: 120°
Protection class: IP 66
Connection cable: BNC/AMP
1/3.2″ SONY sensor
Video format PAL
2.6 mm lens
800 TV lines
0.01 lux
Operating temperature range -10°C ~ 70 °C
Power supply 12 VDC ±10%
Dimensions 33mm x 33mm x 31mm
Cable length approx. 0.3m
Certificates